We are located right across the highway from scenic Somers Bay on the north end of Flathead Lake.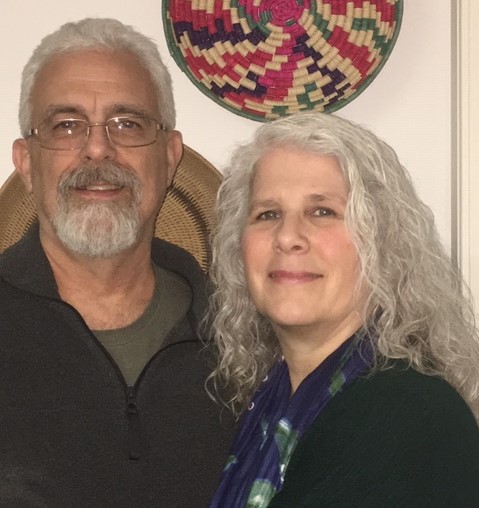 Married 42 years this December, we are passionate about living a healthy and active life in our senior years.  To this end, we have started Gecko Mountain Farm, and microgreens specifically, to provide a healthy way to get all the nutrients our bodies need—and to give Gary something to do since retiring for the second time in 2017.  It is our goal to share and educate the Flathead Valley about the yummy, nutritious benefits of microgreens.
We met in 1976 while we both were serving in the Navy, in Norfolk, VA.  During his time in the Navy, Gary traveled around the world.  We raised and homeschooled our 4 children and, since retiring from the Navy in 1997, have lived in Somers, MT. 
We are active in our church and have a passion for the Latin American people.  We have traveled to Honduras and Costa Rica on mission trips and even lived in Honduras for three years, where we started a bilingual Christian school for an orphanage and the community.  Ashley is still active in the homeschool community, where she teaches high school classes and tutors.  We love spending time with family and friends.  Our dream is to own a farm where we can homestead, using Permaculture principles, and share our homegrown products with our neighbors and those in need.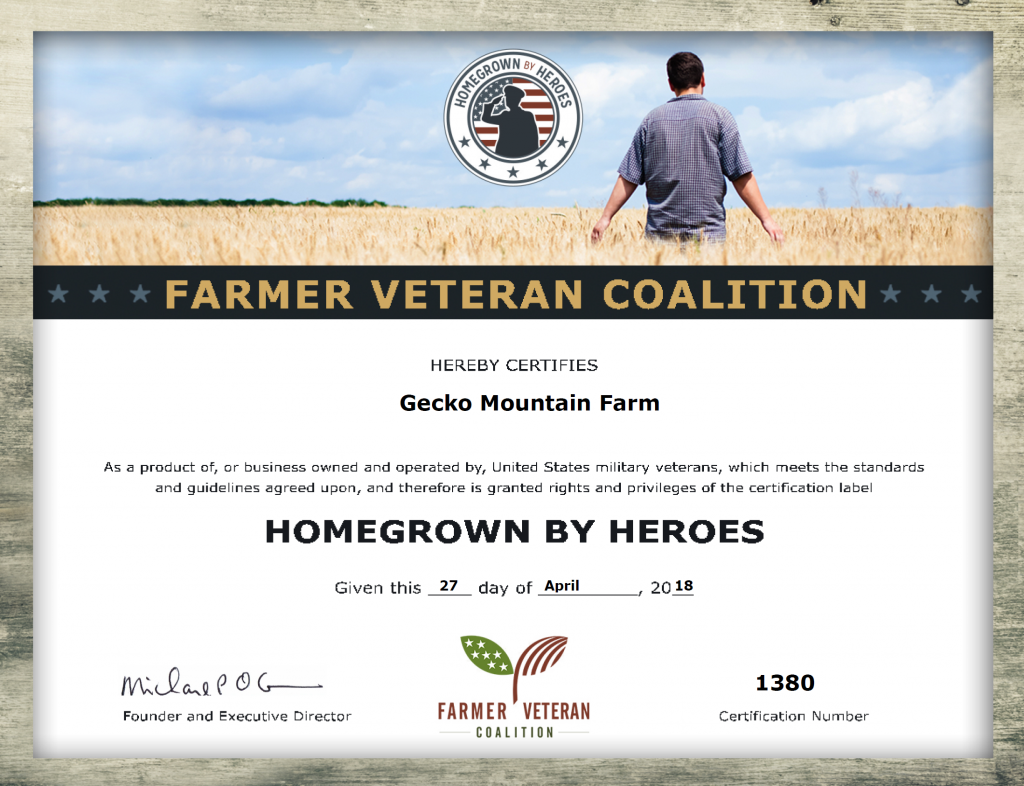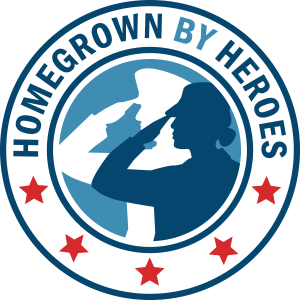 Farmer Veteran Coalition member